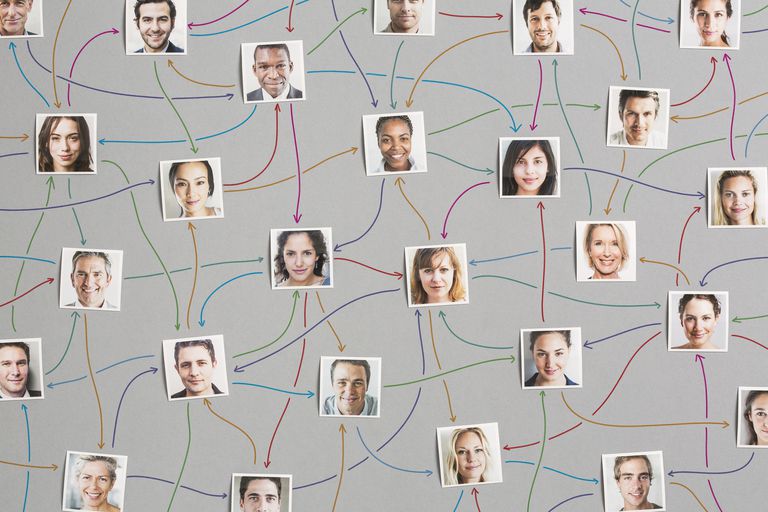 How to Provide References With a Job Application
In the past, employers typically waited to ask job applicants for references until they were serious contenders for a job. Occasionally, however, companies will request that applicants provide a list of references when they initially apply for a job. This tends to happen more in conservative industry sectors like the legal profession, jobs in childhood education, in the building trades, and on federal job postings.
In addition, if you are currently employed, ask your reference giver if they can keep your request confidential. As mentioned above, you don't want your employer to find out through a third party that you're job searching.
Finally, remember that asking for references is a key part of professional networking – and that the favor goes both ways. If you ask someone for a reference, offer to stand ready to provide them with one should they ever need it. And always write a formal thank-you note or email both after they've agreed to serve as your reference and after you've landed a job. People like to know that their efforts have contributed to another's success.
Here's more information on who to use as a professional reference.
What to Include on a Reference List
The reference list should contain full contact information for each reference including name, job title, company, address and contact information.
Here's a sample list of references to review.
If you are selected for an interview, print out copies of the list to bring with you, along with extra copies of your resume.
In an economic climate where people are more willing and likely to "job hop" than their parents were, it can be a key job strategy to create, maintain, and update a reference list that impressively reflects your career history. Networking (both through your own personal circle of contacts and through sites like LinkedIn) can be very valuable in building a reference list.  
Suggested Reading: Sample Reference Letters | Professional References | Personal and Character References