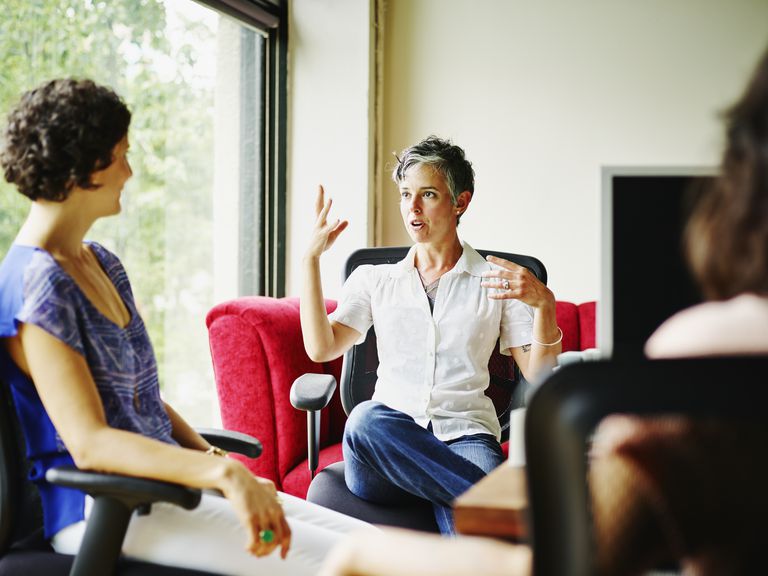 When (and How) to Turn Down a Job Promotion
Being offered a promotion is usually a welcome and exciting reward for a job well done. Sometimes, it's not so welcome and you'd rather keep the job you have.
If you're on the fence about accepting a promotion, there are some valid reasons that you might want to say no thank you. Before you decline though, be sure you're clear on what impact it will have on your tenure with your employer.
Good Reasons for Turning Down a Promotion
Not sure whether you want the promotion – or not?
Employees with a highly valued skill set are less likely to incur negative repercussions, but it could create problems at work. Workers who have jobs that are declining in significance or who are receiving a well above average salary for their role should be especially careful before declining an offer.
It may also be difficult to turn down a promotion if you are in a job that the organization uses primarily as a management track position, such as an assistant manager or management trainee.
Before you make a final decision, discuss it with your manager to get a sense of what impact it may have on your career path at the organization.
How to Turn Down a Promotion
If you are sure that declining a promotion is the right option for your personal situation, then devise a convincing rationale for why you should remain in your current role.
Mention areas you would like to strengthen first, or reasons for postponing the promotion.
Point out the skills that you enjoy using in your current job.
Emphasize how you add value and help your team to achieve its goals.
Convey your strong commitment to the organization and willingness to work hard in your role. 
Share your plans for professional development and how you will continue upgrading your performance.
Leave your employer with the impression that you are very passionate about your current role and devoted to your work.
Examples of What to Say When You Decline
For example, if you are a salesperson, speak about your passion for sales and your aim to be the top salesperson.  Convey your belief that your strengths are more suited for excellence in sales as opposed to management.
In another example, if you are a software developer, you could emphasize your interest in problem solving and troubleshooting through hands on coding rather than managing staff.
Another Option: Try Out the New Job
An alternative to just saying no, is to try out the new position. You could offer to take on the role temporarily or help with some of the responsibilities associated with the higher level job, if your employer is in need.
If you are sure that you want to return to your current job, it's best to agree on an end date for the larger role ahead of time. It's also possible that once you take on the higher level job, you'll find it's a good fit, and will decide to take the promotion permanently.
Related Articles: How to Turn Down a Job Offer | How to Move Down the Career Ladder