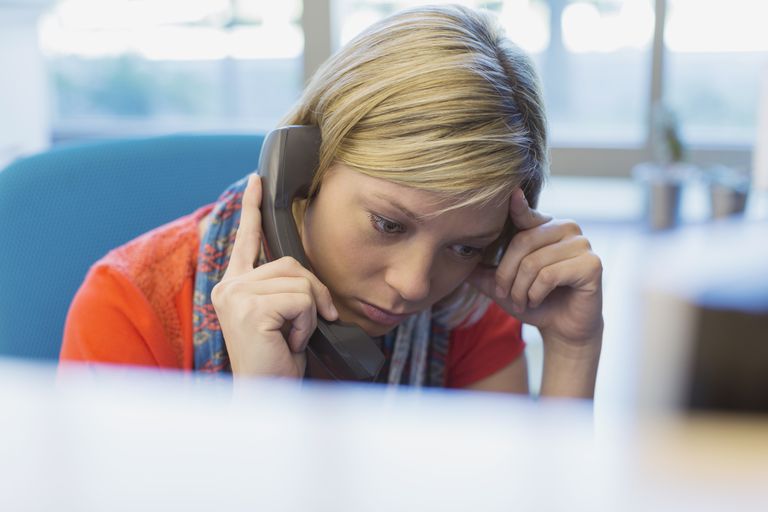 Learn When a Company Can Withdraw a Job Offer
Many job applicants wonder if their job offer is set in stone once it has been extended. Unfortunately, the answer is usually no – for the most part, employers can rescind a job offer for any reason or no reason at all, even after you've accepted their offer.
So, what happens if you have already accepted a new job and the employer decides they don't want to hire you?
Reasons Employer Can Withdraw a Job Offer
Organizations can withdraw a job offer for virtually any reason, except a discriminatory one.
Consider getting it in writing. In an interview with The Balance, Mimi Moore, Partner in the Chicago office of Bryan Cave LLP, suggests asking if the job offer letter can specify what will happen if the offer is rescinded. If so, it's important to be specific about any signing bonuses, advances and/or moving allowances.
 
Make sure you're comfortable with the offer and the company. Moore says that this is most important. If the company has a bad reputation or the offer seems iffy, think twice before signing on the dotted line. Legally, companies can rescind most offers; practically speaking, good employers won't get in the habit of doing so, lest they scare off talented workers.
 
Have a backup plan. Taking a new job is always a risk, and it's a good idea to have a plan in case things don't work out. Would you ask for your old job back, pursue another lead, target another employer with your networking efforts? Busy as you are preparing for your new job, it pays to take a moment to think out what you'd do in the worst-case scenario. You never know when you might need a Plan B.
More About Job Offers: How to Negotiate, Accept or Decline a Job Offer | What is Included in a Job Offer Letter