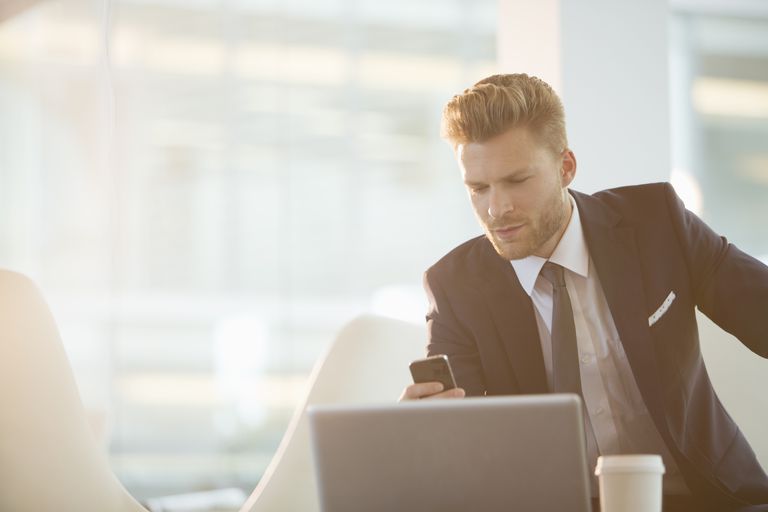 What to Do When a Job Offer is Withdrawn
What happens when a company decides that they don't need you – after they have already offered you a job? What rights do those whose job offers have been revoked have, what recourse is there, and what happens to a signing bonus or an advance once an offer has been rescinded?
It can happen. A company may realize after they have made a job offer that they don't have the budget for a new hire, or the job offer could be put on hold.
Here are tips for asking for your job back and hopefully getting rehired.