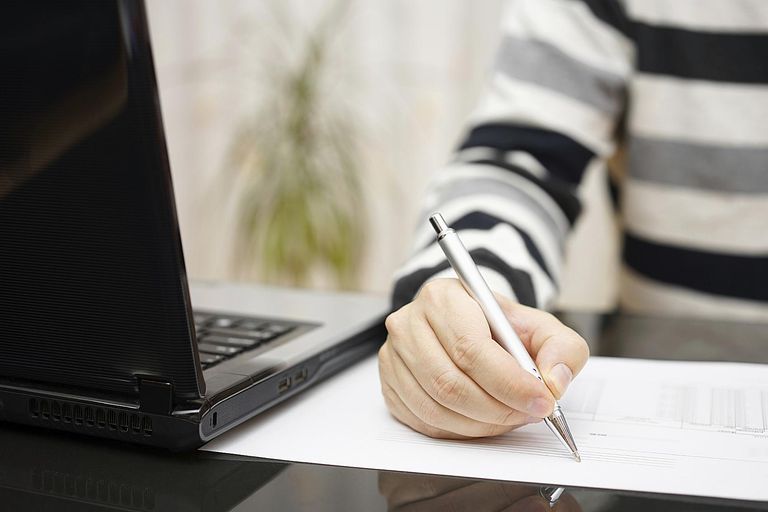 Job Application Letter Examples: A – Z List
Are you getting ready to submit a job application? In many cases, you will need to submit a letter with information on your qualifications and credentials along with your resume and other application materials. 
What to Include in a Job Application Letter
The information that is included in a job application varies depending on what type of position you're applying for. For example, a cover letter written to apply for a job you've found online will be different than a letter written to apply for a vertical promotion or a transfer to a different position within your current company.
Application Letter Format
Application Letter Template
Cover Letter Examples and Templates
Email Application Message – Resume Included
Email Application with Resume Attached
Email Job Application Letter
Job Application Follow-Up Letter
Job Application Letter
Job Promotion Cover Letter
Job Promotion Cover Letter – Retail
Job Transfer Request Letter
Job Transfer Request Letter Example – Relocation
Letter of Application
Letter of Interest Examples
Letters with a Referral
Sample Email Cover Letter Examples
Temp to Perm Cover Letter Example
More Application Letter Examples
Find 100+ sample letters that you can use to apply for different types of jobs and occupations across multiple industry sectors.
How to Write a Job Application Letter
Here is information on how to write job application letters, along with job application letter samples, examples, and templates to use to write application letters to apply for jobs.
Job Application Guide
Just starting a job search? See how to fill out applications, whether you're applying online through an employer's web portal or in person.
Also, find out common job application mistakes, and how to avoid making them.
Read More: How to Apply for a Job | Sample Job Applications | Sample Resumes