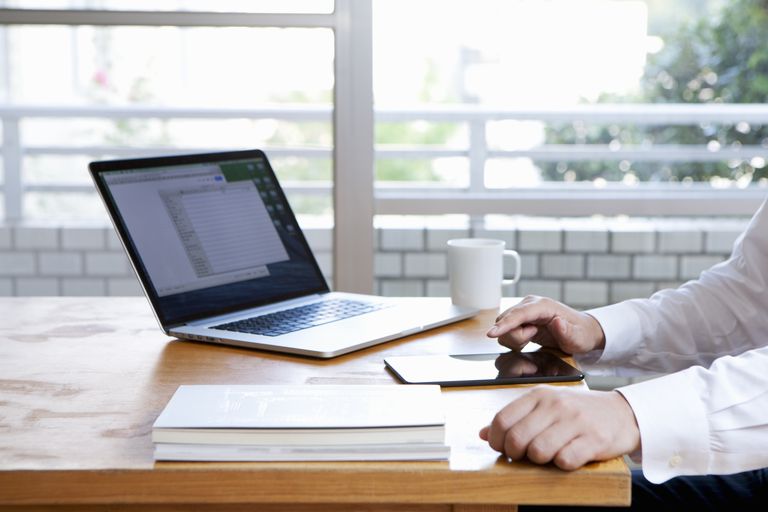 Sample Email Job Application Letter
There are many ways to apply for a job: You may need to submit your application through an online system that the company has in place. For some jobs, particularly retail ones, you may still be able to apply in person, filling out an application by hand. One of the most common ways to apply for jobs today, however, is by sending an email job application letter through email. 
What to Include in Your Job Application Email 
Your email job application letter is a cover letter: This means that the intent of the email is to let the recipient know why you're writing, which job you are applying for, what your qualifications are for the job, and how you will follow up or how the recipient can get in touch with you.
If you were referred by a friend or colleague, mention this here. 
Middle paragraphs: This space in the letter is where you can make a pitch for your candidacy. Why would you be a good fit for the job? Highlight relevant jobs and responsibilities, as well as accomplishments. Make sure not to copy your resume directly. 
Final paragraph: Use this space to thank the recipient for reading your email, and mention that your resume is attached. It is also the space to thank recipients for their consideration of your application; you can also mention when and how you will follow up. 
Polite close: Use a polite close to sign off your letter, such as "Best" or "Sincerely." Then, type your full name. 
Email Signature: You can also include your email signature, which is an easy way to provide contact information to recipients.
Attaching your resume: Don't forget about your resume! Attach it to the email message in the format requested by the employer. If a specific format isn't required, send as a PDF or Word document.
How To:
Write a Job Application Letter
Additional Information: More Job Application Letter Examples | Sample Job Applications | Sample Resumes