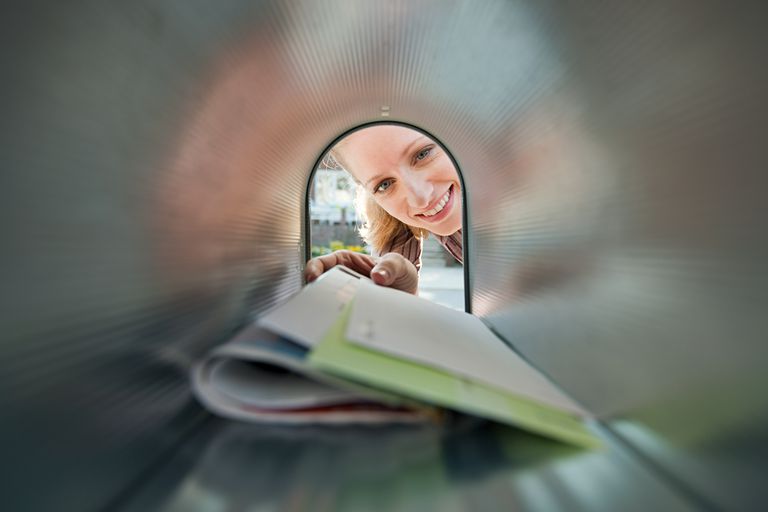 How to Get a Job at the Post Office
Interested in working for the US Postal Service? From sorting and delivering mail to mechanical operations to corporate positions, there are many different jobs and careers available with the USPS. In fact, the Postal Service is the second largest employer in the United States. Here's how to find out about the opportunities and prerequisites for US Postal Service employees and how to find and apply for jobs with the post office.
USPS Career Development Opportunities
Along with the Management Foundations Program and the Summer Intern Program, the USPS has many other opportunities for employees to develop professionally. They offer a variety of internal training initiatives, including a New Supervisor Program designed to help new supervisors gain experience while learning management skills. Their Leadership Programs focus on different aspects and levels of management development for inpiduals who have demonstrated potential in the areas of management, corporate succession, and executive leadership.
USPS Eligibility Requirements
The United States Post Office eligibility requirements for candidates for employment include a minimum age (applicants must be 18 or 16 with a high school diploma), citizenship or permanent resident status, recent employment history, criminal background check, and medical and drug screening assessment.
If applicable, candidates must also be registered with Selective Service.
Some jobs come with other particular requirements, including a safe driving record. The USPS follows a hiring policy of persity and inclusion, and promotes a workplace where differences are respected and all employees work collabratively towards their full potential.
Here's a full list of United States Postal Service applicant requirements for all positions:
18 years old at the time of appointment or 16 years old with a high school diploma
United States citizen, permanent resident, or citizen of American Samoa or other U.S. territory
Recent employment history
Ability to pass a criminal background check, drug screening, and medical assessment
Safe driving record (if applicable)
Must be registered with Selective Service (if applicable)
There are additional requirements based upon the job for which you're applying. Check for details in the job posting when you apply.
USPS Salary and Benefits
US Postal Service salaries are competitive with many private sector jobs, and when combined with the benefits available, make the USPS an attractive employer. They offer a variety of benefits, including dental, vision, health and life insurance, flexible spending accounts, long-term care insurance, retirement savings plans, generous vacation time and sick leave, and many types of education assistance, including career development and training.
More Job Options: 10 Best Jobs With a Degree | Best and Worst Jobs Lists