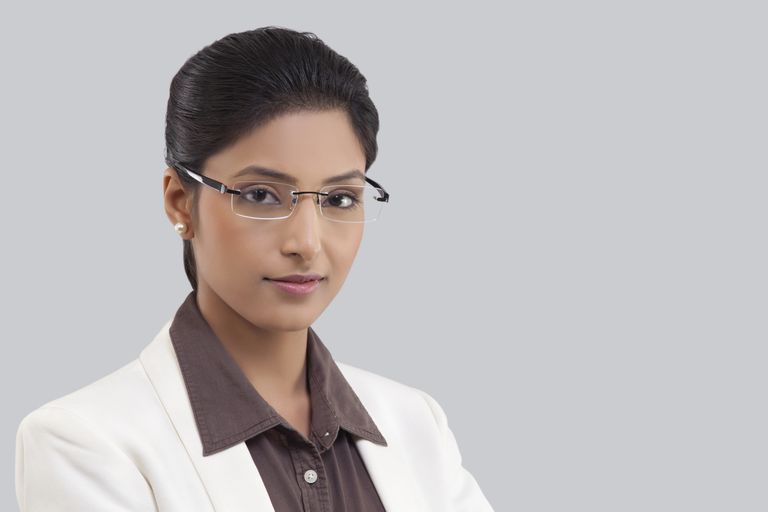 How to Take and Choose a Professional Photo for LinkedIn
Your photo is a very important part of your LinkedIn profile for a number of reasons. When you meet a LinkedIn contact in person for the first time, they will be able to recognize you because of your photo.
When you send a LinkedIn invitation to connect with someone you already know, they will feel comfortable accepting the invitation because they recognize your face. Finally, a photograph humanizes your profile, and makes you appear more approachable.
Related Articles: What to Include in Your LinkedIn Profile | How to Use LinkedIn Endorsements | Should You Get a LinkedIn Premium Account?
From :How to Take and Choose a Professional Photo for LinkedIn