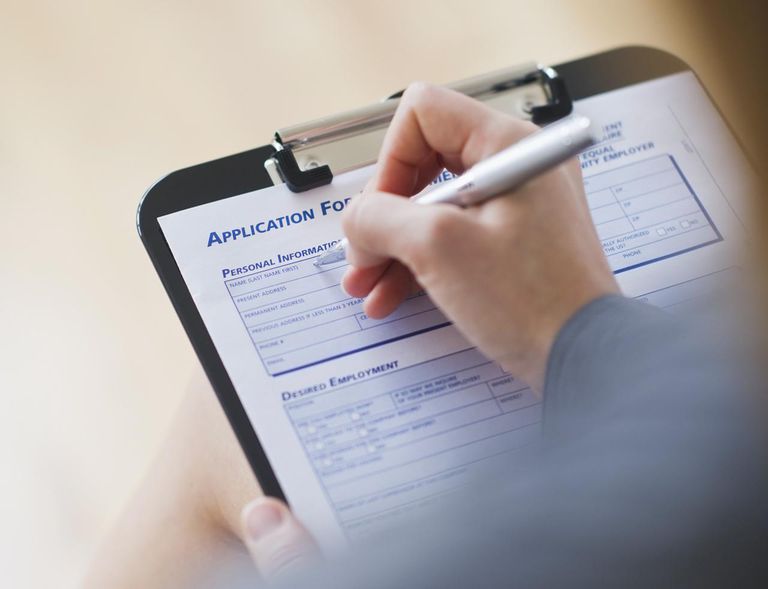 Tips for Listing a Reason for Leaving on Job Applications
Employers will often ask for the reason why you left each previous job next to the position listing on job applications. As with all job search documents, you need to avoid telling any lies while allowing yourself the benefit of the doubt. Always try to make the reason sound positive, even if you need to work at it a bit.
Remember, prospective employers can and may call your former employers to verify that the reason you listed is accurate.
Whatever the circumstances, try not to place blame, as it will only reflect badly on you.
When You Have Been Fired
Explaining being fired can be one of the most difficult things you encounter during the job search process. It's likely an emotional issue for you, and even if it's not, it can be difficult to explain while keeping your reputation untarnished. If you have to list a reason on a job application, it can be challenging to come up with an appropriate response that will be verified by your former employer. Here's a list of reasons for leaving a job to help you answer the question in an appropriate way.
Stick to the Facts
It's important to make sure that your previous employers can't factually dispute the reason you list on your application, because your prospective employer can use any untruths on an application as grounds for dismissal, even if they come to light after you have been hired for the job.
Read More: How to Apply for a Job 
From :Tips for Listing a Reason for Leaving on Job Applications