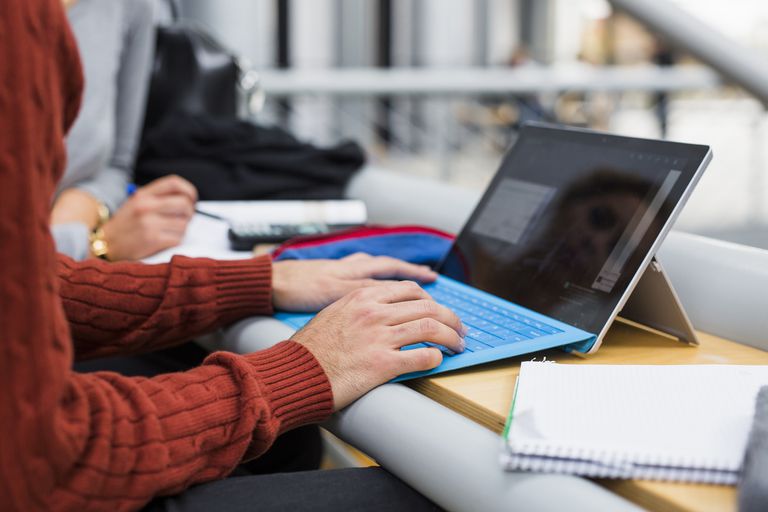 Walmart Job Application and Pre-Employment Assessment Test
Interested in working at Walmart? Depending on the type of job you are applying for, you may be required to fill out a job application and take a career assessment test to determine your suitability for employment at Walmart.
Walmart Job Application and Pre-Employment Assessment Test
You can apply online for jobs at Walmart's Hiring Center or apply at a Hiring Kiosk in a Walmart store. Walmart job applications are accepted in both English and Spanish.
Section 2: You are asked about work-related situations, and you are asked to grade the effectiveness of different responses to problems. For example, they ask you if you think it is very ineffective, somewhat ineffective, somewhat effective, very ineffective, or neither ineffective or effective to ask your supervisor to schedule you to work with someone else when it comes to dealing with a difficult employee you don't want to work with.
Also, you will rate how much you disagree/agree with questions like, "I complete my tasks at work successfully" or "I feel I am an expert in what I do at work."
Section 3: Questions about how much you disagree/agree (choose somewhat disagree, strong disagree, somewhat agree, strongly agree, or neither) with self-analysis questions about your work ethic, personal decisions, your behaviors, and moral issues, such as whether or not you agree with the fact that stealing from work is wrong.
Section 4: Questions about your experience in previous jobs such as your quality standards, your attention to detail, if you would sacrifice quality for getting something done on time, the number of your past employees, and your self-discipline.
Sample Test Questions
Two of your co-workers are having a disagreement. One is from your department, and the other is from another department. You find them arguing and how would you handle it?
A customer has complained about the same problem three times. Do you ask her to explain the problem and tell her you'll solve it? Do you say you will get the last person she talked to and let them solve it? Do you ask her to wait while you talk to the last person she talked to and find out why it hasn't been resolved?
A person in your department is habitually late, and the others in the department are picking up the slack, but they're getting mad about it. Do you tell her that she needs to start being on time? Do you mention being late at the next department meeting? Do you explain how it's affecting the whole department when she's late?
Do you do your job as fast as possible to meet the deadline without checking it? Or do you make sure you leave extra time to check it before turning it in, even if it may make it a little later?
Passing the Pre-Employment Test
If you did not pass the Retail Pre-Employment Assessment Test or the Logistics Pre-Employment Assessment Test, you can retake it after 60 days. If you took the Supervisory Leadership Assessment but did not pass it, you can take it again in 6 months.
Suggested Reading: How to Apply for a Job at Walmart | What to Wear for a Walmart Interview
From :Walmart Job Application and Pre-Employment Assessment Test