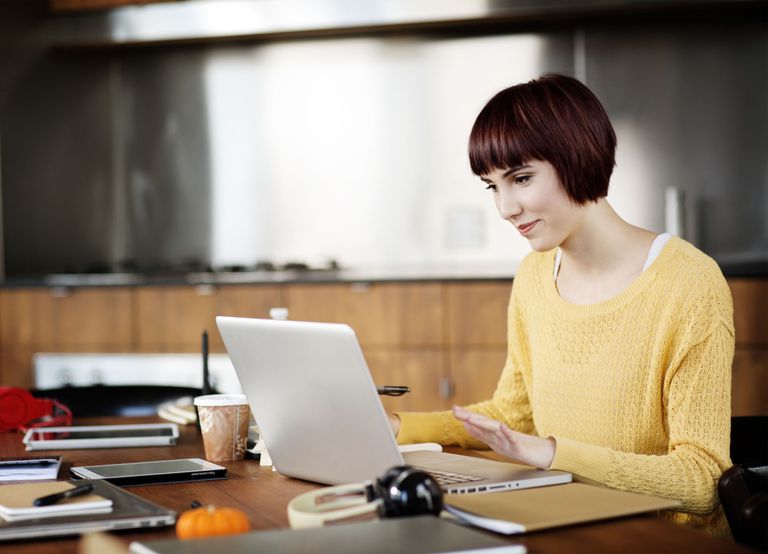 Find Out If You Need a Cover Letter
Do you really need a cover letter when you apply for jobs? Can you get by with just a resume? How about if the company doesn't ask for a cover letter?
Should you include a cover letter even when it's not required? With today's competitive job market, the answers to these questions are important. In most cases, a cover letter will only help your candidacy for the job. Done right, a cover letter is a way to highlight your most relevant skills and qualifications for the job.
More About Cover Letters: How Long Should Your Cover Letter Be? | Should You Include a Cover Letter When It's Not Required?