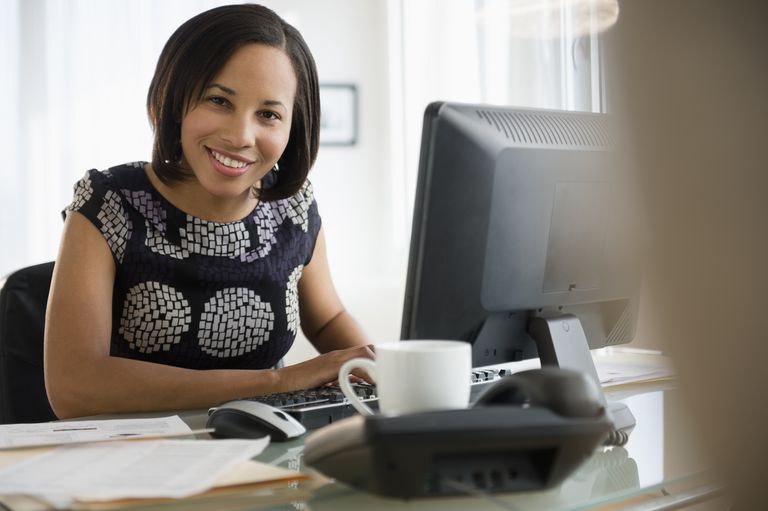 Reference Letter Samples From an Employee's Manager
Have you, as a manager, been asked by an employee to write a letter of reference on their behalf? If a departing employee has demonstrated a strong work ethic, diligently performed their daily task assignments, and been a positive member of your team, then it is appropriate to write a reference letter for them should they decide to leave your employer to pursue new career opportunities.
What to Include in the Letter
The reference letter should include:
He also has the analytical skills to diagnose problems and devise viable solutions. His ability to remain unflustered during frenzied periods like tax season proves his ability to work well under pressure.
I recommend him for employment without reservation. Please let me know if you need further information.
Jane Doe
Title
Company
Address
Phone
Email
Sample Reference Letter from a Manager #3
This sample reference letter is from a manager who has been transferred. The employee asked for a letter for her files so she wouldn't have to track him down for a reference letter in the future.
To Whom it May Concern:
Jane Doe has worked for me as a Merchandiser Supervisor for the past two years. While under my supervision, her responsibilities have included hiring, training, and supervising store service personnel.
She has established an outstanding rapport with store managers and owners. Her ability to get work done through the service personnel has been outstanding. Jane is highly respected by the people who work under her supervision; she is organized, thorough in her paperwork, and is always on time.
Jane has done an excellent job and I would highly recommend her for a position with your organization.
Please let me know if I can provide you with any further information.
Respectfully,
John Smith
Title
Company
Address
Phone
Email
More Reference Letter Examples
More examples of reference letters written for friends, co-workers, clients, employees, students, teachers, vendors, and professional connections.