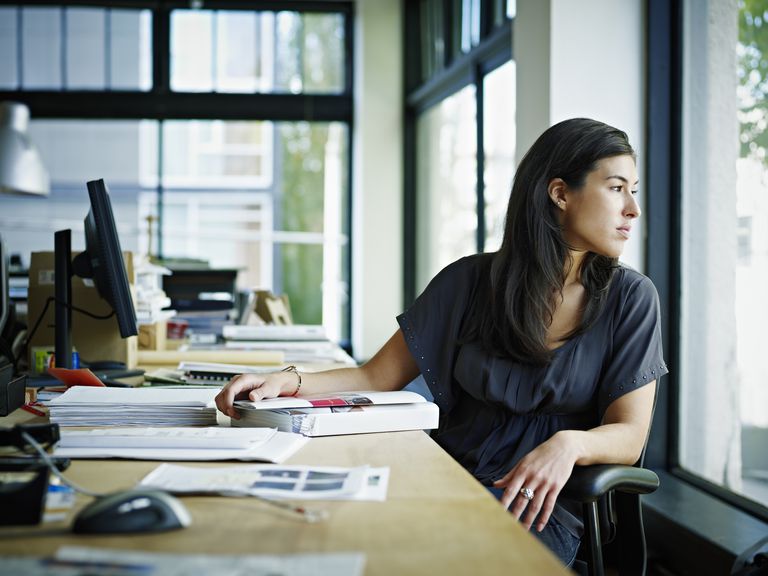 Organizational Skills List With Examples
Organizational skills are some of the most important and transferable job skills an employee can acquire. They encompass a set of skills that help a person to plan, prioritize, and achieve his or her goals.
The ability to keep work organized allows workers to focus on different projects without getting disoriented or lost, thereby increasing productivity and efficiency in the workplace. Managers look for employees who can not only keep their work and desk organized, but those who can also adjust quickly to the organized structure of a company.
A plan might be as simple as deciding which end of the hall to clean first, or it could chart corporate strategy for the next ten years. Small-scale planning may be easier and faster, but it is not less important.
Teamwork
In a well-organized team, each member has a different role and tasks are assigned accordingly. Creating the organizational structure of a new team is a skilled accomplishment, but so is giving and accepting appropriate delegation, following directions, and communicating clearly with the right people. Well-organized people understand and maintain the structures of the teams of which they are a part.
Organizational Skills
Here is a list of organizational skills for resumes, cover letters, job applications and interviews.A – G
Administrative
Analysis
Analyzing Issues
Assessment
Attention to Detail
Attentive Listening
Budgeting
Business Intelligence
Collabration
Communication
Concision
Confidence
Coordinating
Coordination
Creative
Creative Thinking
Data
Data Trends
Deadlines
Decision Making
Delegation
Design
Development
Difference Resolution
Directing Others
Documentation
Effectiveness
Evaluating
Facilitating
Forecasting
Goals
Goal Setting
Group Leadership
H – M
Handling Details
Identifying Problems
Identifying Resources
Implementation
Implementing Decisions
Information Gathering
Instruction
Leadership
Management
Managing Appointments
Managing Conflict
Meeting Deadlines
Meeting Goals
Metrics
Microsoft Office
Motivational
Multitasking
N – S
Negotiation
Oral Communication
Organization
Organization Development
Persuasion
Plan Development
Planning
Policy Enforcement
Predicting
Presentation
Prioritization
Problem Solving
Productivity
Program Management
Project Management
Providing Feedback
Public Speaking
Research
Responsibility
Review
Scheduling
Situational Assessment
Strategic Planning
Strategy Development
Structural Planning
Succession Planning
T – Z
Taking Charge
Task Analysis
Task Assessment
Task Resolution
Teaching
Team Building
Teamwork
Time Management
Training
Trends
Workflow Analysis
Workflow Management
Workforce Analysis
Working with Others
Writing
Related Articles: Soft vs. Hard Skills | How to Include Keywords in Your Resume | List of Keywords for Resumes and Cover Letters