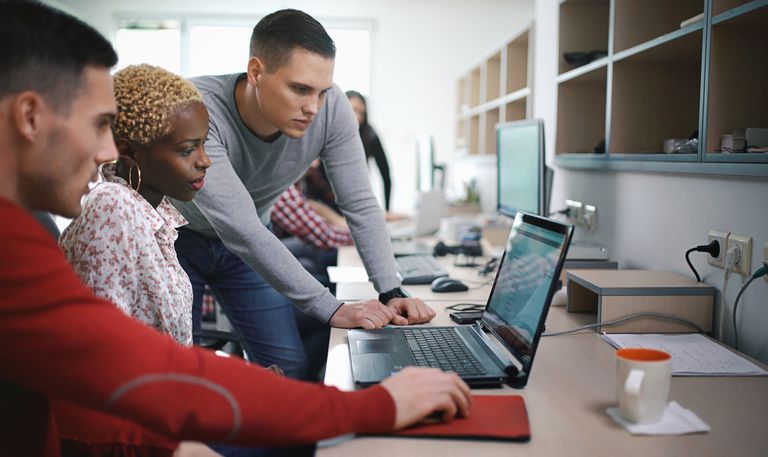 Technical Skills List and Examples
Technical skills are the abilities and knowledge needed to perform specific tasks. They are practical, and often relate to mechanical, IT, mathematical, or scientific tasks. Some examples include knowledge of programming languages, mechanical equipment, or tools.
While technical skills are often most important for jobs related to information technology (IT) and other fields in the sciences, many other industries also want employees with at least some technical skills.
This skill is particularly useful if you are looking for jobs in PR, marketing, web development, or anything related to social media.
Technical Writing
Many jobs that involve written communication require you to explain complex things in a way that is easy to understand. You might have to send messages to clients or manufacturers, or write press releases, web content, or manuals for clients. Being able to communicate complex ideas in a clear way will make you stand out in many jobs.
Technical Skills List
A – G
Adjusting
Algorithms
Analysis
Analytical
Applications
Assembling
Balancing
Big Data
Calculating
Certifications
Coding
Compiling Statistics
Computer
Computing
Configuration
Customer Support
Data
Data Analytics
Data Mining
Database Design
Database Management
Debugging
Design
Development
Document
Documentation
Drilling
Driving
Electronics
Email
Engineering
Fabrication
Finishing
Follow Specifications
Grinding
H – M
Hardware
Implementation
Information Technology
Infrastructure
Languages
Maintenance
Manual Dexterity
Mechanical
Methodology
Modeling
Modification
N – S
Needs Analysis
Network Architecture
Network Security
Networking
New Technologies
Operating Systems
Operations
Performance
Planning
Platforms
Photography
Problem Solving
Product Reliability
Proficiency
Project Management
Programming
Quality Assurance
Quality Control
Quantitative Research
Quantitative Reports
Refinishing
Remodeling
Repairing
Reporting
Restoration
Security
Servers
Social Media Experience
Software
Solution Delivery
Sorting
Statistical Analysis
Storage
Structures
Systems Analysis
T – Z
Technical Support
Technical Writing
Technology
Testing
Tools
Training
Troubleshooting
Usability
Skills Lists: Employment Skills Listed by Job | Lists of Skills for Resumes
Related Articles: Soft vs. Hard Skills | How to Include Keywords in Your Resume | List of Keywords for Resumes and Cover Letters