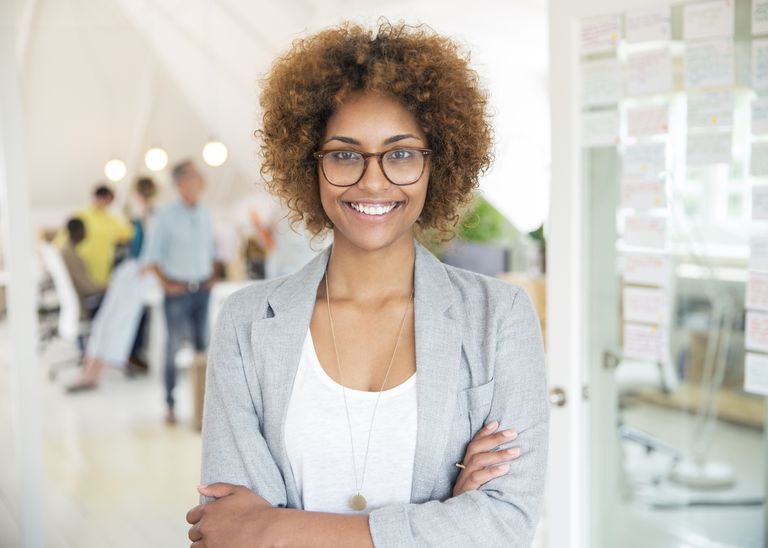 Personal Skills List and Examples
When organizations hire, they seek employees with the personal skills and attributes to successfully interact with others in the workplace, and complete assignments well and on time.
Personal skills are those that allow you to interact with others, express yourself, and manage yourself. Your personal skills shape not only the way you work, but also the way you live your daily life.
Personal skills are not hard skills that you can quantify and measure, like computer programming skills or legal knowledge.
Many jobs require employees to juggle multiple tasks at the same time. Flexible employees are able to perform more than one task at the same time.
Being flexible might also be useful for shift work, which requires employees to work at various times. A flexible person would be able to work when needed, on whatever project is assigned.
Interpersonal
Interpersonal skills, also known as people skills, are those related to how you communicate and interact with those around you. Employers want employees who can get along well with their employers, their colleagues, and clients. People with interpersonal skills are also more likely to work well in teams.
Motivation
Employers look for employees who are positive and passionate about their jobs, and are motivated. Motivated employees tend to put the most effort into their work.
Personal Skills
A – G
Accountable
Accuracy
Adaptability
Adept
Alertness
Ambition
Amiability
Analytical
Articulate
Assertive
Attentiveness
Businesslike
Capable
Caring
Competence
Confidence
Conscientiousness
Considerate
Consistency
Cooperation
Creative
Critical thinking
Dedication
Dependability
Detail oriented
Determination
Diplomatic
Efficiency
Empathy
Encouraging
Energy
Enterprising
Ethical
Experienced
Flexibility
H – M
Hardworking
Helpfulness
Honesty
Imaginative
Independent
Industriousness
Influence
Innovation
Insightful
Interpersonal
Intuitive
Leadership
Life skills
Logical thinking
Loyal
Management
Motivation
N – S
Nonverbal communication
Optimism
Organizational
Passion
Patience
Perceptive
Perseverance
Positive
Practical
Problem solving
Productive
Professional
Progressive
Punctual
Rational
Realistic
Reflective
Reliable
Resourceful
Respectful
Responsible
Sense of humor
Sincere
Sociable
T – Z
Teachable
Teaching
Teamwork
Technical Literacy
Tolerance
Training
Trustworthy
Understanding
Verbal communication
Versatility
Visionary
Work ethic
Skills Lists: Employment Skills Listed by Job | Lists of Skills for Resumes | Skills Not to Put on Your Resume
Related Articles: Soft vs. Hard Skills | How to Include Keywords in Your Resume | List of Keywords for Resumes and Cover Letters