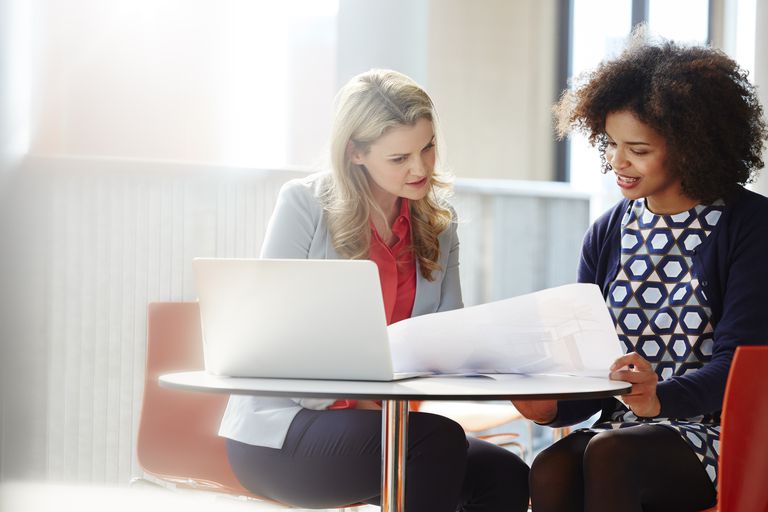 List of Communication Skills for Resumes
Regardless of the job you're applying for, employers will expect you to have excellent written and verbal communication skills. Depending on the position, you will need to be able to communicate effectively with employees, managers, and customers in-person, online, in writing, and on the phone.  
How to Showcase Your Communication Skills
Employers look for applicants with superior written and verbal communication skills for almost every job they hire for.
Part of this is simply being kind and considerate with everyone. Say please, thank you, and I'm sorry as needed. Remember to ask people how they're doing and listen to the answer. Remember birthdays and preferences—take notes if you need to. But some signs of respect are culturally variable and not always intuitive. You simply have to learn those.
Picking the Right Medium
Communication can be in person, by snail-mail, by email, by telephone, through text-message, or by video. Each medium has its advantages and disadvantages and each adds something different to the message you are trying to convey. Some messages are better suited to some media than others. For example, most people prefer to have bad news delivered in person. But people also vary widely in how they respond to different media.
For example, people who lack confidence in their written communication prefer talking on the phone. Others prefer the slower, more thoughtful pace of email and actively avoid phones.
You, of course, have your own preferences, but part of communicating well is being able to identify the preferred medium of the other person for any given situation and be versatile enough to use it.
Communicating well is one of those abilities that is often overlooked, and yet those who have it are at a substantial advantage to those who are not. Fortunately, many communication skills can be learned.
Communication Skills List
A – G
Advertising
Articulating
Artistic
Brainstorming
Business Storytelling
Clarity
Collabration
Concision
Confidence
Conflict Management
Content Management
Content Strategy
Convincing
Correspondence
Courteous
Creative Thinking
Diplomacy
Editing
Emailing
Empathy
Explaining
Expression
 H – M
Friendliness
Imagination
Interpersonal
Life Skills
Listening
Logical Thinking
Marketing
Microsoft Office
Multilingual
Motivation
N – S
Negotiating
Nonverbal Communication
Open Mindedness
Persuasive
Presentation
Promoting
Public Speaking
Quick Thinking
Social
Social Media
Speech Writing
Speaking
 T – Z
Team Building
Teamwork
Telephone
Technical Writing
Verbal Communication
Visualizing
Writing
Read More: Top 10 Communication Skills
More Skills Lists: Lists of Skills for Resumes | Skills Not to Put on Your Resume