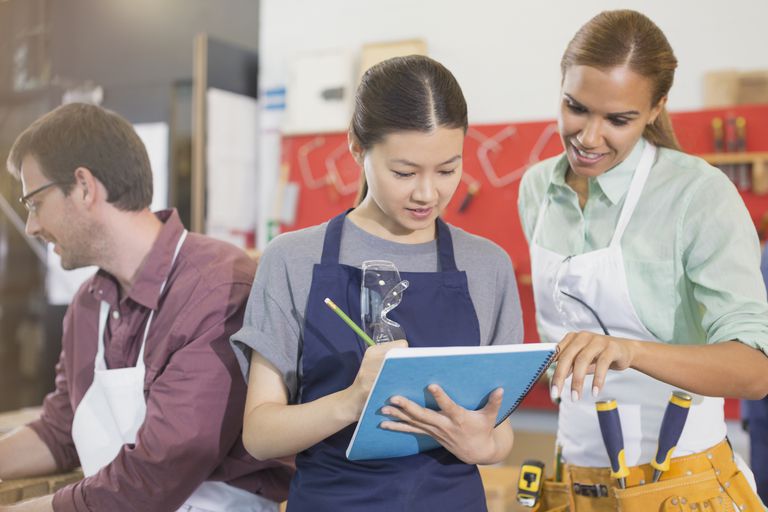 Hard Skills vs. Soft Skills: What's the Difference?
During the job application and interview process, employers look for applicants with two skill sets: hard skills and soft skills. What is the difference between these types of skills? Review information on hard and soft skills, with examples of each.
The Difference Between Hard Skills and Soft Skills
Hard skills are teachable abilities or skill sets that are easy to quantify. Typically, you'll learn hard skills in the classroom, through books or other training materials, or on the job.
For instance, rather than saying "I have leadership skills," you can say, "At my role at Company ABC, I steered the sales team to record numbers, creating a bonus structure that generated strong results." 
Share your skills during job interviews. During interviews, the STAR interview response technique can help you show off soft skills. 
Review Skills List
But which skills should you highlight? Browse through this list of skills for resumes, cover letters, and interviews, employment skills for a variety of different types of jobs, and information on job specific skills, to get inspiration for which skills to highlight during the job application process.
As well, read the job description carefully to get a sense of which skills the employer is looking for in applicants. Finally, there are some skills that you shouldn't include.
Review a list of skills not to put on your resume.
Read More: Skill Set | Tips for Answering Job Specific Interview Questions | List of Soft Skills | Top Skills Employers Seek in Job Applicants |  Resume Skills Section