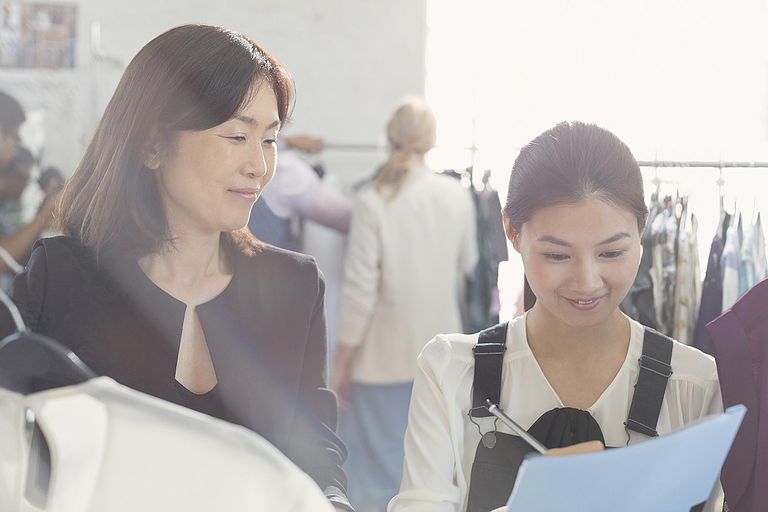 Top Skills for Fashion Interns
The fashion industry is a very competitive field and in order to become successful, you must have the talent, creativity, skills and ability it takes to do the job.
In an internship in the industry, your role can vary greatly depending on what aspect of the business you're working within. Some options include fashion retail, fashion design, sales or editorial work.
Your day-to-day responsibilities can include merchandising, sales, sewing, sketching, promotion, advertising or event planning.